OUR HISTORY
Creative and renovate fashion trends
In the world of scrap we have been working digitally for the last 5 years and thanks to Allah all the customers have been satisfied with our services till now.
HISTORY
100%
Clients Satisfaction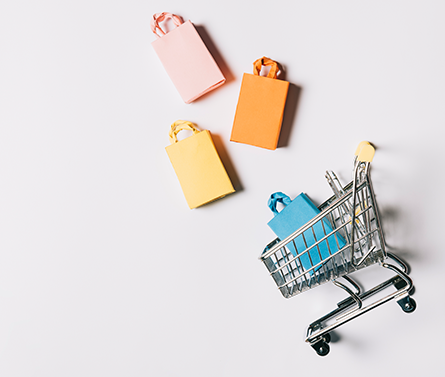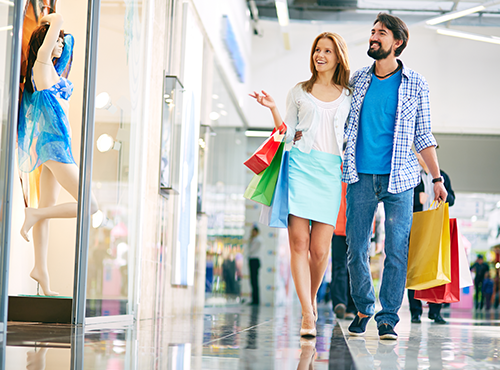 Our equation
Scrap = Cash
Dynamically procrastinate B2C users after installed base benefits. Dramatically visualize customer directed convergence without revolutionary ROI.
VISION